Providing the public with the most accurate and up to date information and qualified family law attorney listings in their state to represent them.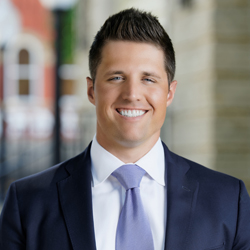 Austin F. Pennington
10300 N. Central Expy, Suite 480
Dallas, Texas
75132
214-722-2309
www.pfdallas.com
Charter Member
Austin F. Pennington is the founder and sole shareholder of The Pennington Firm, P.C. based in Dallas, Texas. He and his team focus on contentious divorces, custody cases, as well as handling adoptions and pre-marital agreements. Austin's extensive trial experience gives him the advantage in the courtroom when it comes to evidentiary rules and overall case presentation. In the last two years, Austin has been recognized by Texas Super Lawyers as a Rising Star in 2017 and 2018, and has also been named to the Best Lawyers Under 40 list in Dallas for 2018.